WELCOME TO COOL SOUNDS, GROOVES AND ALL GOOD VIBES!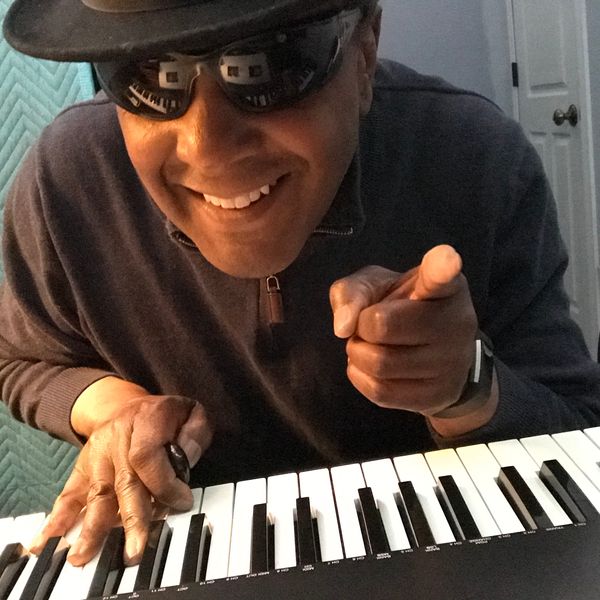 About
HELLO EVERYBODY! WELCOME TO ARTHUR LONG MUSIC!
 THIS SITE CONTAINS ALL ORIGINAL FUNKY, HIPHOP, JAZZY, SOULFUL GROOVES THAT YOU CAN RAP TO, BOP YOUR HEAD TO, CHILL OUT TO, OR GET UP AND DANCE TO IF YOU FEEL LIKE IT! I'LL GET YOU IN A GOOD MOOD WITH MY TUNES HERE!
IF YOU'RE LOOKING FOR VIDEO GAME, FILM, TV, COMMERCIAL ADVERTISING OR SOUNDTRACK MUSIC, I HAVE THAT AS WELL!
BORN AND RAISED IN THE  ST. PAUL/MINNEAPOLIS, MINNESOTA AREA. MY MUSIC CAREER AS AN ARTIST/SONGWRITER/PRODUCER HAS INCLUDED WORKING WITH SOME OF THE AREA'S FINEST MUSICIANS THAT HELPED SHAPE THE "MINNEAPOLIS SOUND". I LOVE MOST GENRES OF MUSIC, BUT MY MAIN INFLUENCES ARE IN THE R&B, JAZZ , FUNK AND SOUL MUSIC GENRES.
ALL SONGS HAVE BEEN WRITTEN, PERFORMED AND PRODUCED BY ARTHUR L. LONG JR. THANK-YOU SO MUCH FOR BEING HERE! 
LETS GET IT!
You are visitor number: 3975